SICK DOG
Todayyyy.. i went for the exercise marathon again..
Reckoned.. if I could almost die once.. I could do it twice and still not die..
And exactly that happened..
Now I am a limpin dog.. sick like a dead battery.. but going for one more tomolo!!
Is this too self-destructive for someone with R.I.P lungs and liver, ashmatic tendencies, haemorrhoids and a hole in the heart?
Well.. try then I'll know aite?
Uhh.. these are some pics taken in the afternoon, before I tried dying the second time around..
Why do I always look to the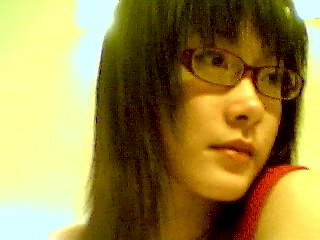 right?